Regular price
$18.00
1.8/lens
Regular price
Sale price
$18.00
Unit price
per
Sale
Sold out
Daily Disposable Color Contact Lens
Clearcolor daily disposable color contact lenses are single-use lenses that give you a fresh pair of lenses each day. Brighten your day with our range of alluring colors- gray, brown, hazel, green, blue and more. With exceptional AQUAGRIPTM dimensional stability and high water content, you can expect crisply clear vision and comfort all day long.
1. Select Color: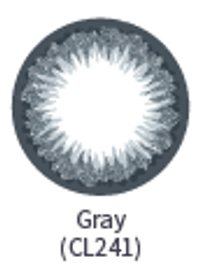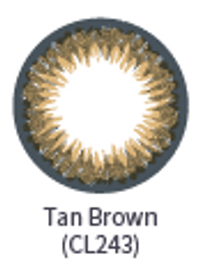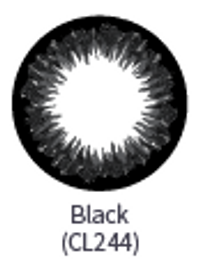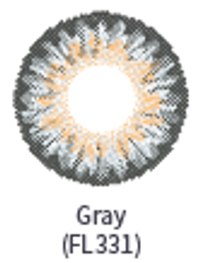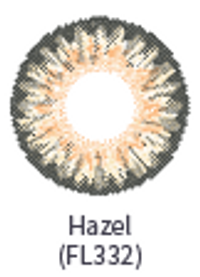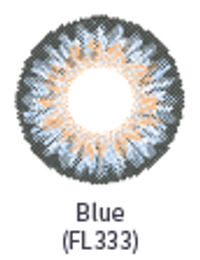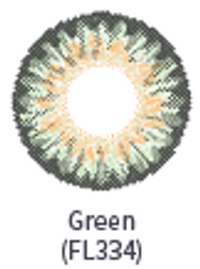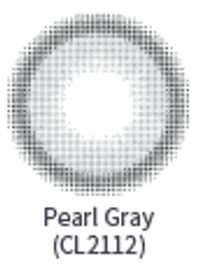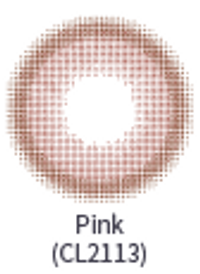 2. Enter your Prescription & Quantity:
View full details
Disclaimer
Contact lenses are listed by the Health science Authority of Singapore (HSA) as medical devices. The Optomerist and Optician Boards(OOB) under the Ministry of Health(MOH) requires all contact lenses (Powered or Non powered) to be prescribed and dispensed by certified optomerist. If you do not have a prescription or are a first time wearer, you may continue to place your order without submitting your prescription. Our optometrist will contact you soonest to arrange an appointment. Alternatively, visit us at Centrepoint Orchard Road for a complimentary eye examination by booking an appointment here.
A Harmonious Blend of Comfort, Clarity, and Color
In the world of eyewear, Clearcolor 1-Day™ stands as a paragon of balance between aesthetics and utility. Embrace a world where comfort is paramount, clarity is unwavering, and expression is understated yet profound. Discover the harmonious convergence of elegance and practicality with Clearcolor 1-Day™ Contact Lenses. 
Special Invert Padding Technology
Clearcolor™ lenses feature our proprietary Special Invert Padding Technology. This innovative design prevents surface protrusions on the lens, ensuring that the vibrant colors never come into contact with your eyes, keeping them safe and irritation-free.
Allergy-Free Components
Our lenses are crafted with allergy-free components, guarding against any unwanted allergic reactions. Enjoy clear vision without compromise.
Dual-Layered Protection
Safety is paramount. Clearcolor 1-Day™ lenses offer a dual-layered protection system, combining pigment micro-encapsulation and an external protective coating
Lasting Moisture for Maximum Comfort
Bid farewell to discomfort. Our lenses provide an enduring moisture-rich sensation all day long, thanks to their exceptional anti-dry-out property. Enjoy comfort that lasts.
Greater Centration
Achieve perfect centration with Clearcolor™ lenses. Your eyes will look captivating while enjoying optimal vision clarity with our precision-engineered design.
FDA-Approved Medical Grade Dyes
Clearcolor™ lenses use FDA-approved medical-grade pigments to ensure safety and quality.
Oxygen Permeability Dk @ 35°C